Executive Coaching:
My many years of experience working with C-level executives have enabled me to assist you in setting your goals in a thoughtful and strategic manner, while also holding you accountable throughout the process. The only barrier between you and your career goals is yourself. Allow me to help clear the path. Whether you're an entrepreneur, a CEO, or a senior executive, my coaching services can help you lead and grow with greater impact.
My executive coaching services include:  
Leadership development and communication skills
Career planning and goal-setting
Conflict resolution and team building
Decision-making and problem-solving skills
Performance optimization and work-life balance
Stress management
Schedule a meeting to discover how my executive coaching services can help you achieve your professional goals and lead with greater impact.
Relationship Coaching:
Experience greater fulfillment in your personal, professional, or intimate relationships. Relationships aren't inherently difficult or impossible; they simply require navigation through relationship dynamics, goal-setting, self-understanding, and understanding others. Coaching can assist you in letting go of painful thoughts and creating a new vision for your relationships, free from barriers causing communication breakdowns or conflicts.
My relationship coaching services include:  
Communication Skills
Conflict Resolution
Emotional Intelligence
Setting Boundaries
Self-Care
You're not alone in your quest for dream relationships, be they intimate, work-related, or personal in any other context. Contact me today to help unveil your true self.
Business Coaching and Trainings
As a business coach, I help companies grow and optimize their performance by working closely with their teams and leaders to identify and surmount challenges, while fostering improved communication. I can aid you in enhancing team collaboration, streamlining your operations, and achieving your objectives, whether you're a startup, a mid-sized business, or a large organization.
My business coaching services include:  
Team building and leadership development
Communication skills and conflict resolution
Change management and transition planning
Decision-making and problem-solving skills
Performance optimization and goal-setting
To learn more about how my services can help your company thrive and succeed in a fast-paced business environment, feel free to get in touch!
Do you feel stuck, unhappy, unfulfilled, or uncertain about the direction your life is taking? As a life coach, I can help you identify your true passions, clarify your objectives, and collaboratively devise a plan for a more content and meaningful life.
My life coaching services include:  
Career exploration and transitions
Relationship coaching and communication skills
Personal growth and self-discovery
Stress management and work-life balance
Panic attack management
Mindfulness and meditation practices
Health and wellness coaching
Just as a business has a plan and milestones, life too needs guidance. Contact me today for a consultation, and let's explore your life's potential and path to happiness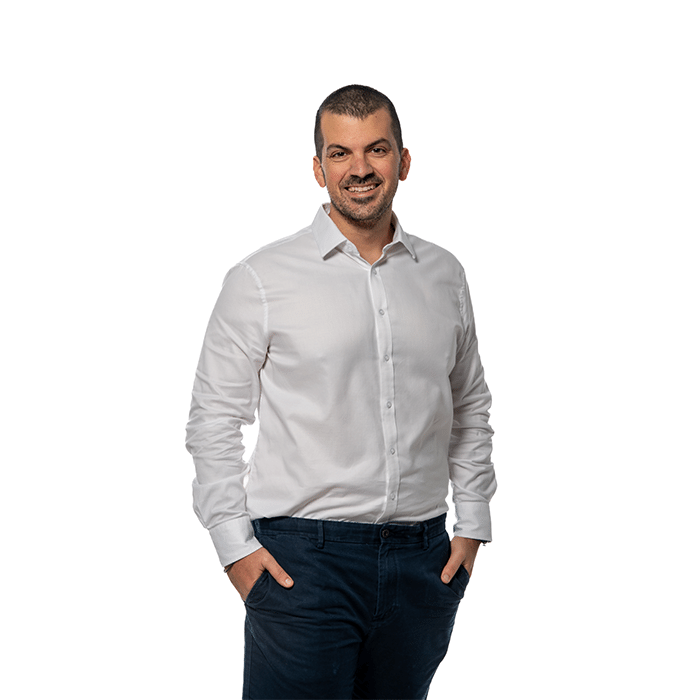 Book A 30 ' Free Consultation